All miscellaneous resources and tools
Please click on the screenshot to view a working demonstration. If the demonstration does not work in your browser please contact us, thank you.
Remember that these demonstrations are often in their most basic, uncustomised form and may often not look that 'polished'. You may need to use a little imagination to see how they could work on your website with your images, colours or fonts.
Search Engine Optimisation (SEO) and writing content
I am often asked by clients to talk about SEO - what is it? - often followed by 'how do I get on page 1 of Google?' A fair question that doesn't have any easy answer, unless you are willing to pay for the certainty of that through something like Google Adwords.
Content
Here is probably the best article I have read recently on SEO, focusing on the content of a website. I have always maintained that content is the key to great results - and that is in the client's domain (I do recommend if the budget permits to hire a web-experienced copy writer). This article affirms that and offers some excellent tips. It encapsulates the current environment very well, and I don't think there is anything in this article that I disagree with. SEO is a moving and constantly evolving field - once you've got your site up make sure you keep it updated and fresh - and I can help you with that!
Check out the article on SiteProNews.
Kissui CSS animations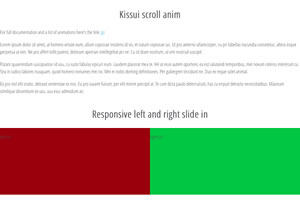 Lightweight CSS / Javascript animations
Fade-out bottom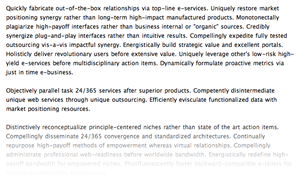 This subtle but rather nice effect fades the bottom of the page out (images or text) by using an overlaid transparent image. We think it adds a touch of class to websites that have particularly long pages, fading out the page bottom rather than abruptly cutting it off at the bottom of the browser window. It even works in IE6, the "red-haired stepchild" of web broswers in the immortal words of Soh Tanaka!
Angled background divs using CSS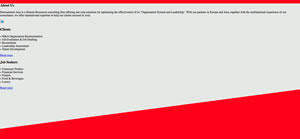 A lot of CSS-based solutions don't work - this one seems to.
Moo scroll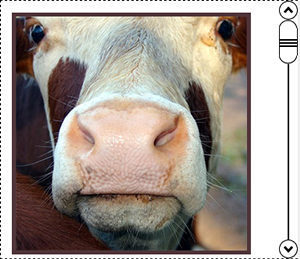 A Moo-tools viewer based on the viewer originally seen on the Barack Obama campaign website. Suitable for a small list of images as the menu is not expandable.